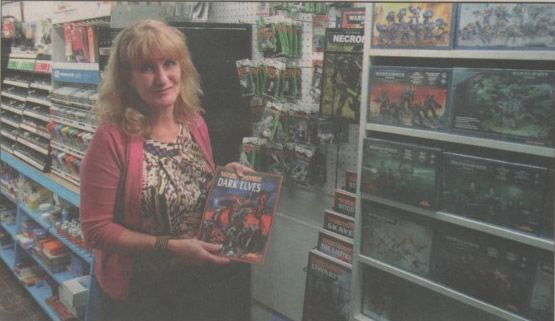 Warhammer 40K & Age of Sigmar
Looking to get started in Warhammer, need a certain model to add to your army. We have you covered. Our massive selection covers models from the entire Games Workshop model range. We have carried Warhammer since the days when all the models only came in pewter. Since then our passion for the game has continued to grow.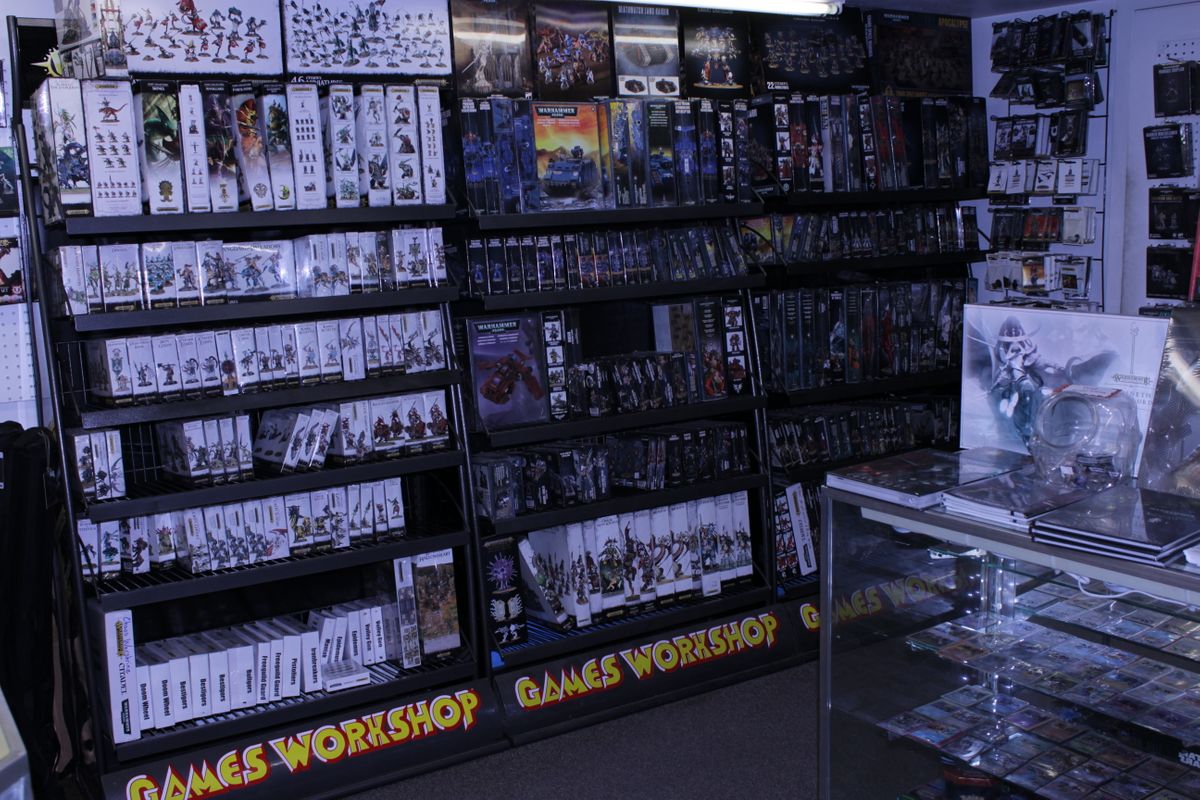 Our current line offering covers all the different factions and armies currently offered by Games Workshop. If you need a model that is currently not in stock, we can always special order it in, usually within a week.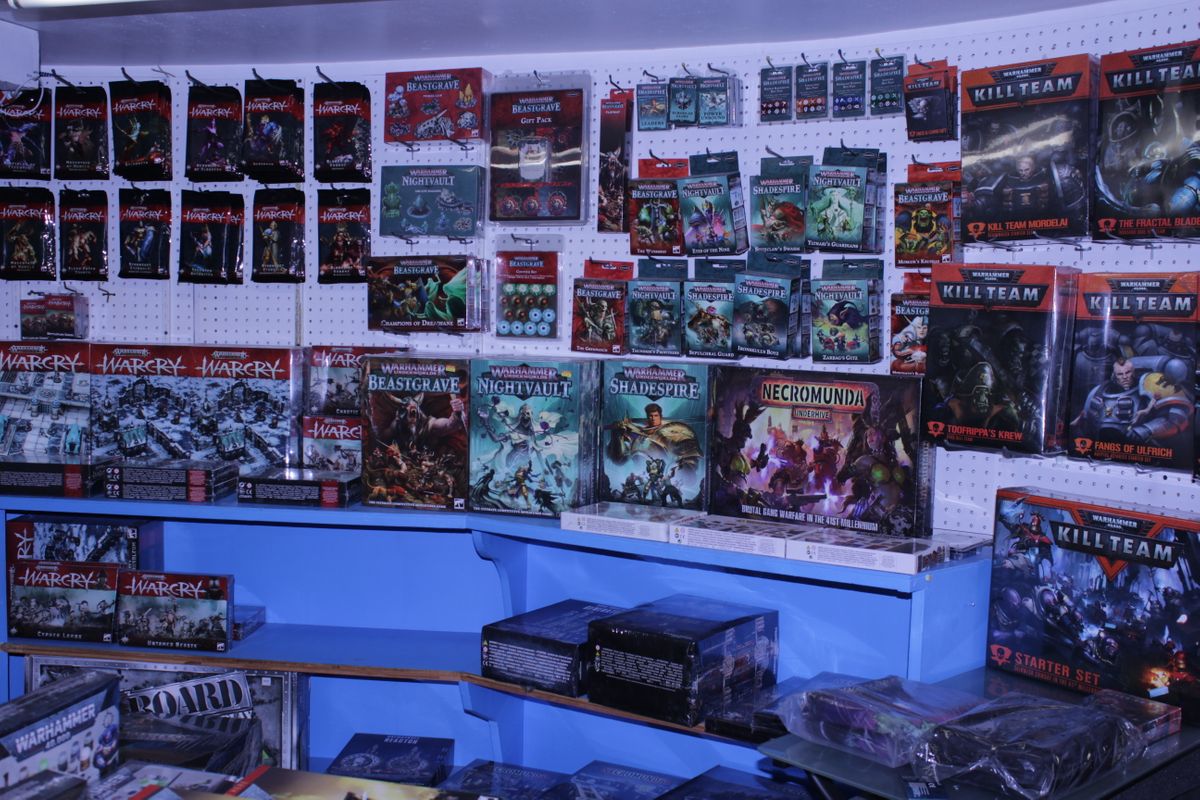 Did we mention that we also stock the other game lines from Games Workshop such as WarCry, Kill teams, Blood Bowl, Blackstone Fortress and many more!