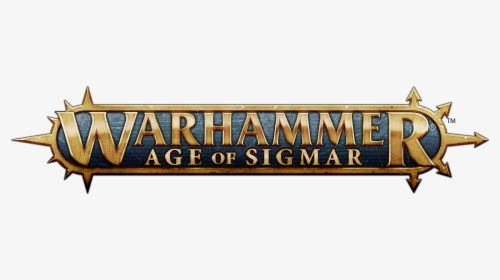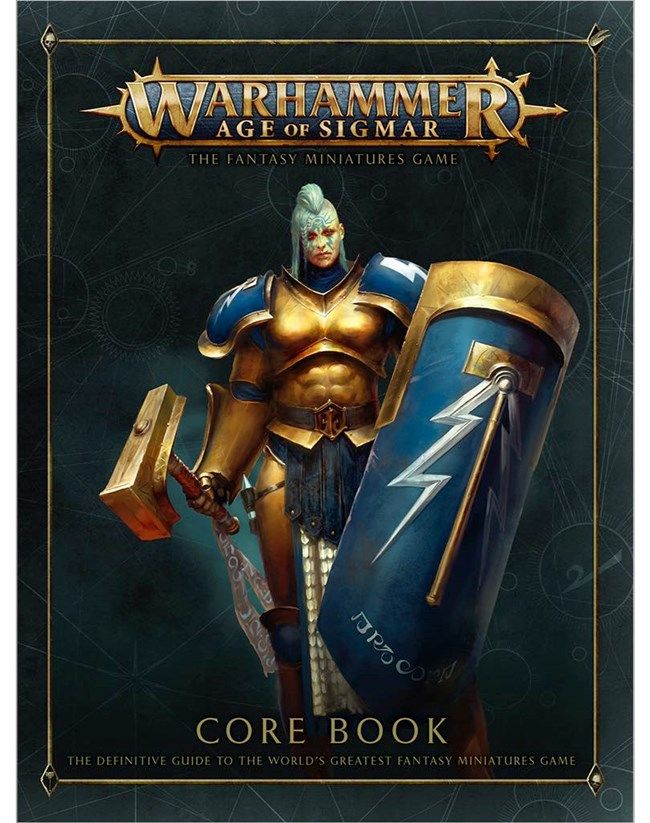 Warhammer the Age of Sigmar is a world of high magic and heroic deeds. More than a game, AoS is a community of hobbyists who build, paint, and collect immense armies of plastic figures. Want to gather a horde of ravaging marauders driven to battle by servants of the Ruinous Old Gods? You can. Want to organize an elite army of noble elfs who unleash world altering sorcery and strive to scour the taint of chaos from their lands? You can do that too. Want to conjure a host of vengeful spirits looking for victims to share in their eternal torment? You can do that as well.
Age of Sigmar is a highly strategic objective based tabletop miniature war game. Unlike other war games, which frequently focus on simply removing your opponent's models from the table, AoS is focused on scoring points via board control and troop movement. A randomly alternating turn sequence keeps both players on their toes and forces quick decision making and contingency plans. Nothing is guaranteed in AoS. Your spells might fizzle, your prayers can go unheard, and your troops might flee in terror before the awesome power of their foes. It is up your generalship and the whims of fate to seize victory. All structured around the narrative of a vast and superbly built world.
Playable on any sufficiently large and flat surface. Choose from a wide range of factions to collect. Join our local, thriving, and active Age of Sigmar community by coming to Hodgins today. We carry everything you need including models, rulebooks, paints, dice, tape measures, and more. Don't forget to ask about our local gaming club.
If you are looking for a specific Age of Sigmar Model or accessory, please
Contact Us
Click on the photos below for larger images.