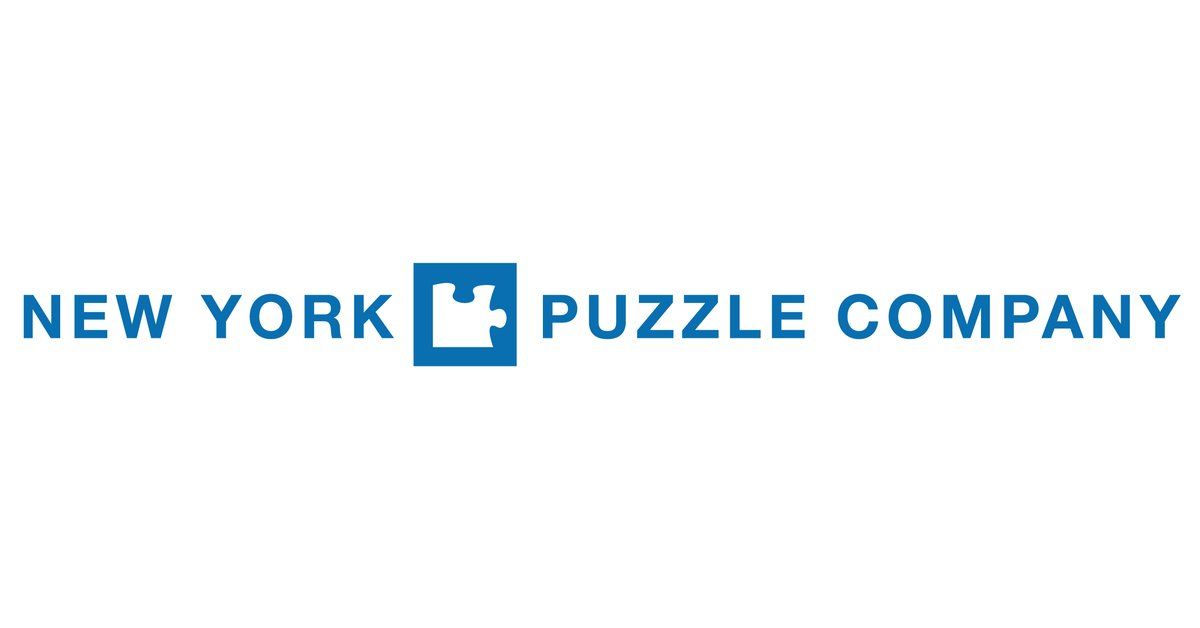 NYPC's aesthetics and iconic imagery inspire a feeling that is at once nostalgic and fun. Our puzzles are not just challenging, but also beautiful. Each completed puzzle is gallery worthy and many of our customers love to frame their finished puzzles and hang them on their walls as works of art. We take care in choosing each image so that every puzzle is evocative with always the right level of challenge. And with our giftware line, we make sure that every product we produce is something you would be proud to give to your friends and family. Our puzzles are made with 100% recycled 80 point chipboard thickness. That's 20% higher than most standard made puzzles. We use Linen-style paper used on all puzzles since 2014 to reduce glare while playing and provide a better feel to the pieces. All puzzles are shaken before being boxed to help reduce the amount of puzzle dust.
If you are looking for a specific New York Puzzle Company Puzzle, please
Contact Us
Click on the photos below for larger images.