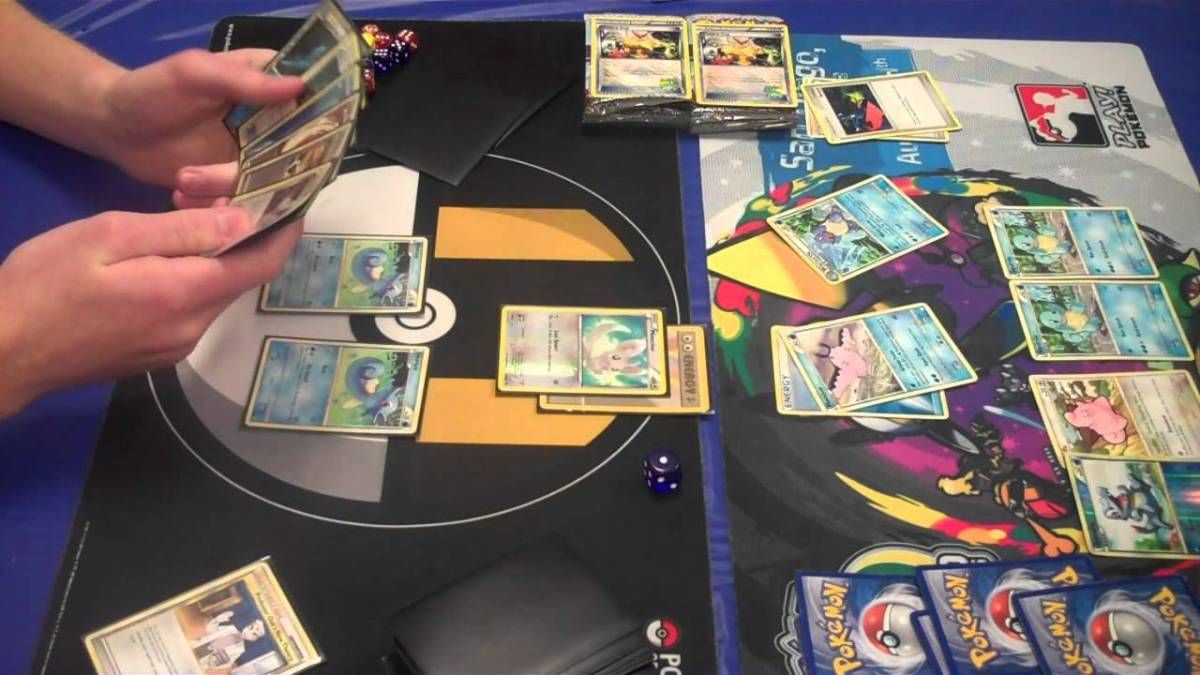 Card Games
Hodgins carries Magic the Gathering, Pokemon TCG, Final Fantasy TCG, DiceMasters and many other Collectible Card Games. From new sealed booster boxes and booster packs, to bulk commons and uncommon, to highly prized singles to complete your deck or even start an new one, Hodgins has you covered.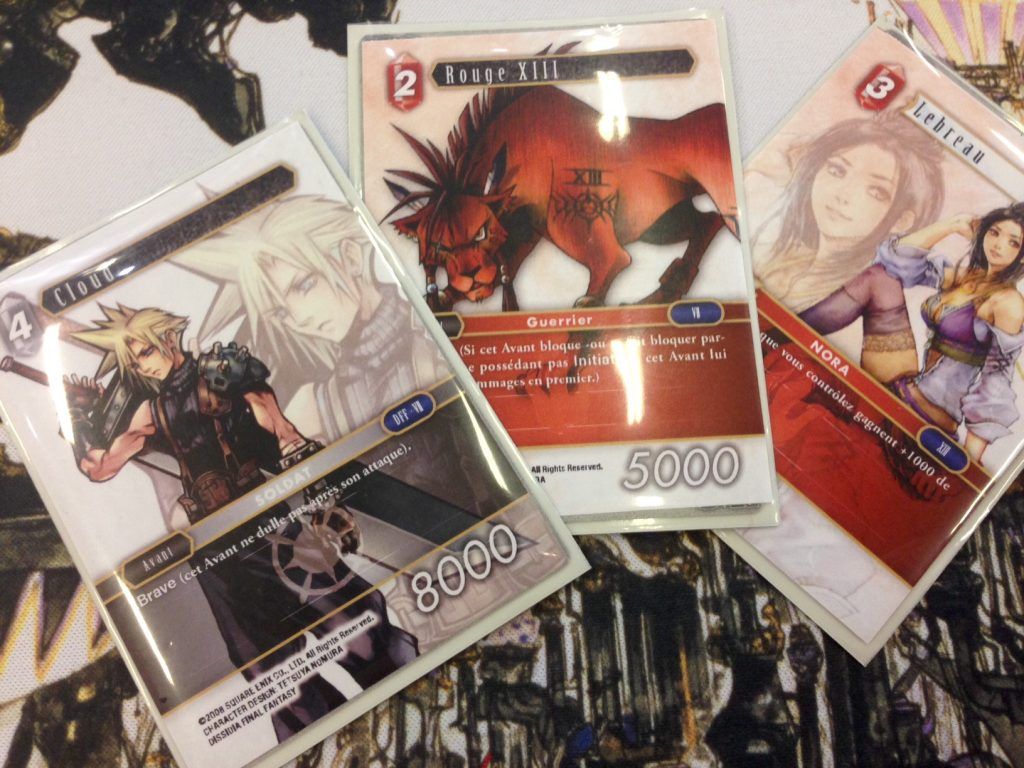 Final Fantasy Trading Card Game
A much more recent entry in the world of card games is the Final Fantasy card game. It has made quite the splash in the trading card game market with its unique play mechanics and classic art that spans across all the different Final Fantasy games.