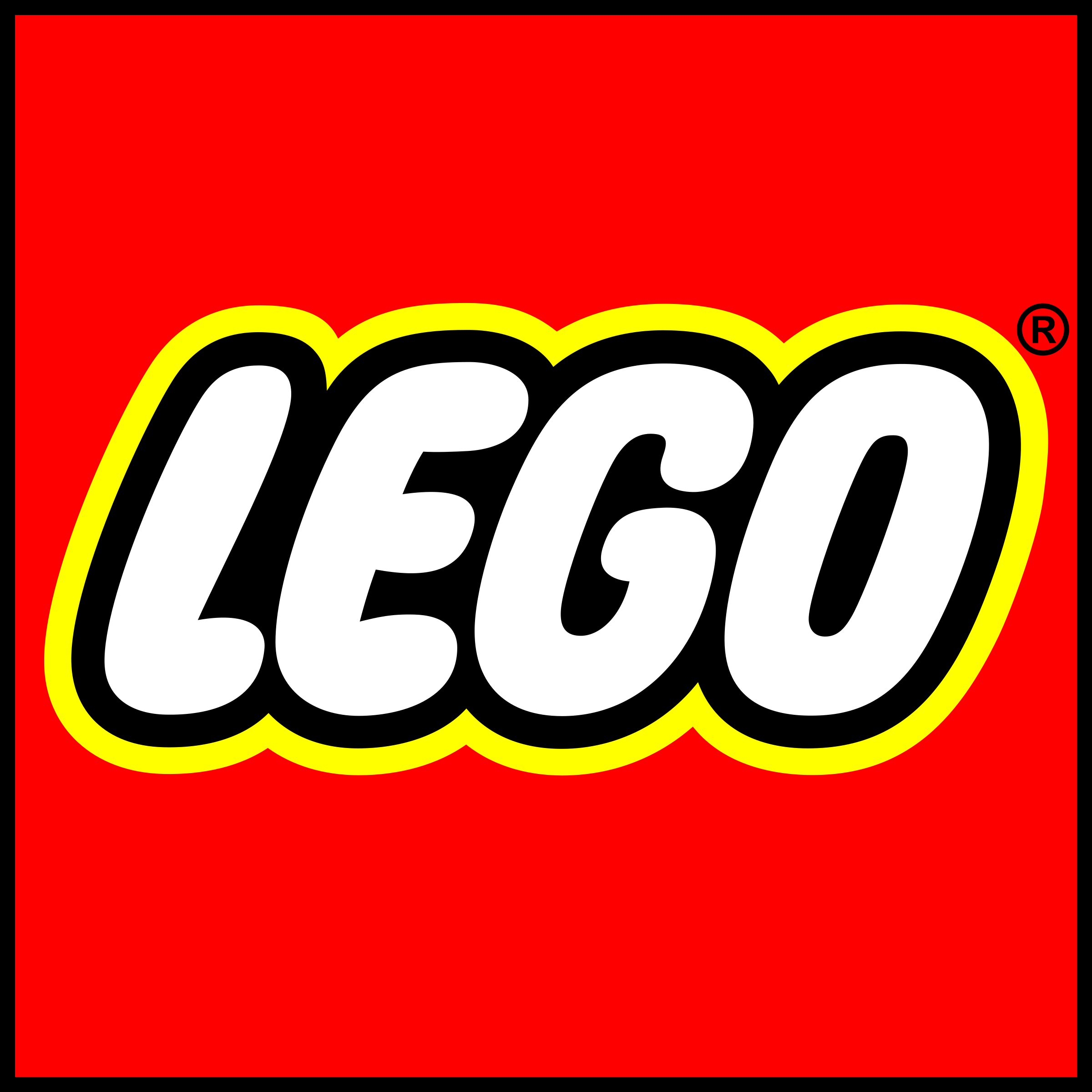 Hodgins Drug & Hobby presents your favorite Danish construction toys, games and classic mini figures that live with them! Since 1949, these colorful, interlocking, plastic bricks have been assembled by children of all ages in an almost infinite number of ways to construct objects, vehicles, buildings, robots, and much more. In addition, the ever-popular LEGO sets often include gears, mini-figures, and other nifty parts that make these remarkable playthings even more fun.
Whether you're searching our site for the perfect gift for your girl or boy, or you want these goodies all for your very own, you're bound to find just what you seek from LEGO City, Creator, Technic, Friends, Ninjago, Architecture, Ideas, Minecraft, Super Heroes (DC and Marvel), Disney, other films, and beyond right here!
If you are looking for a specific Lego set, please
Contact Us
Click on the photos below for larger images.