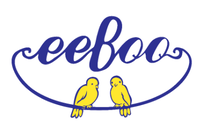 For growing hands and growing minds, An eeboo parent always finds
Safe and simple gifts and toys, To play and share with girls and boys
With fine design, inspired art, We always have your child at heart.
So get down on the floor and play! Families need to everyday!
If you are looking for a specific Eeboo product, please
Contact Us
Click on the photos below for larger images.