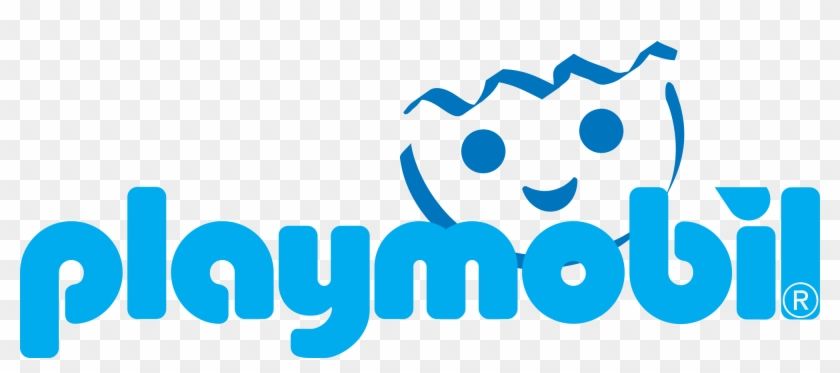 For more than 25 years, PLAYMOBIL® has been inspiring children to create their own adventures and let their imagination soar! Magnificent, one-of-a-kind themes that stimulate imagination and creativity have recently earned PLAYMOBIL® numerous awards. What is the magic behind PLAYMOBIL?
The cornerstone of PLAYMOBIL® is the two and three quarter inch figure. The figure has legs that bend, arms that move, and hands that grasp. The figure's size is perfectly suited for the hand of a child and the pleasant facial expression makes it ideal for any play situation. Since all PLAYMOBIL® figures are compatible with PLAYMOBIL play worlds, accessories, and vehicles, it's not unusual to see a Knight helping with chores on the Farm or a Policeman exploring the ocean in a Submarine.
Award-winning toys from PLAYMOBIL continue to enrich the lives of children by encouraging them to be active in their own play. PLAYMOBIL is committed to developing one-of-a-kind themes that inspire imaginative play and that is the magic behind PLAYMOBIL.
If you are looking for a specific PLAYMOBIL product, please
Contact Us
Click on the photos below for larger images.