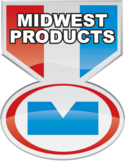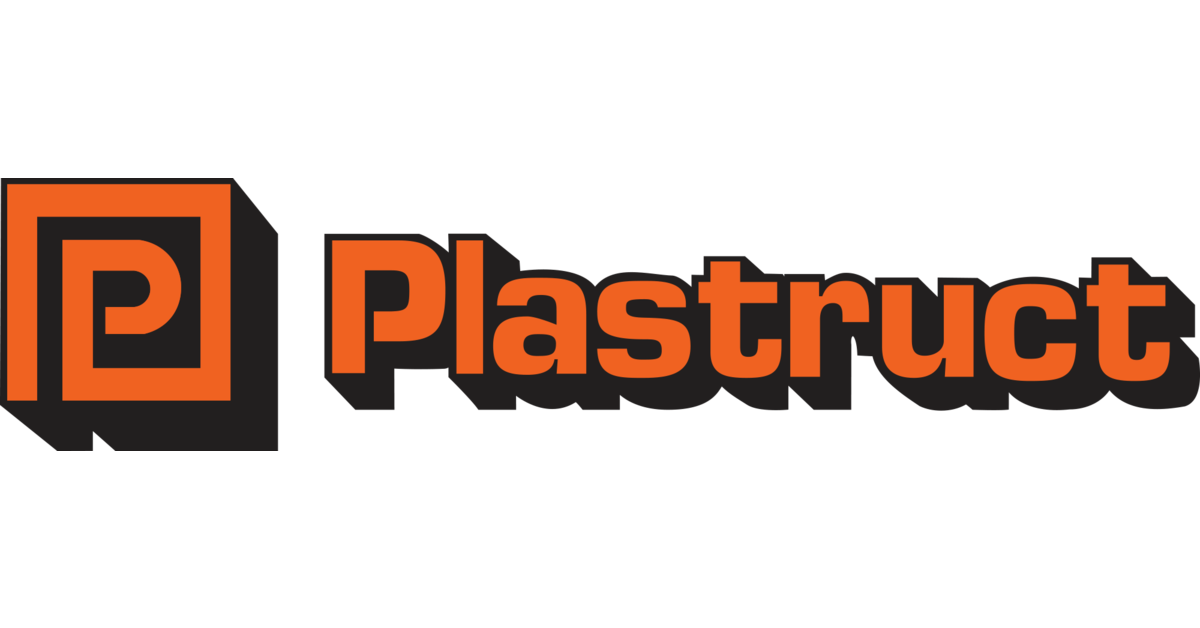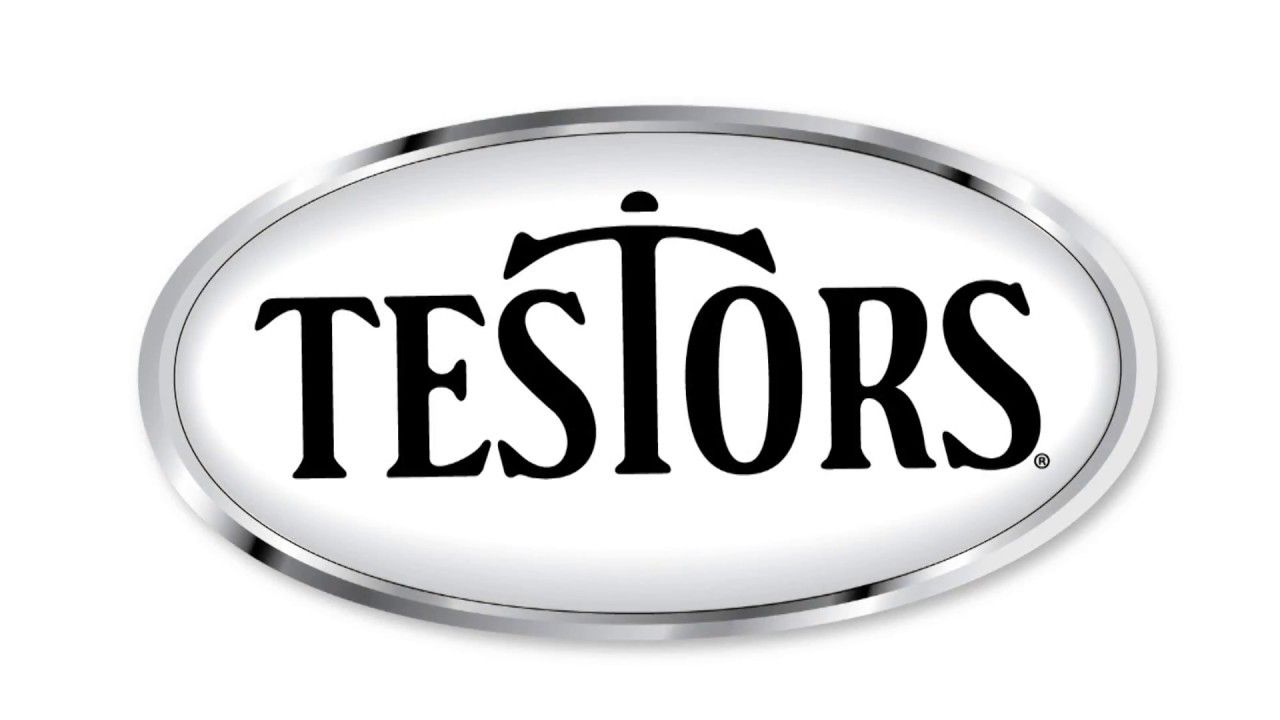 Insta-Cure+™ is a medium viscosity CA for loose fitting joints in which the adhesive must bridge gaps. Normally, the thicker CA is applied to one surface and then the parts are held tightly together for about 5 to 15 seconds. For large surface areas, including those with close fitting joints such as laminations, INSTA-CURE+ ™ should also be used. To prevent premature curing, don't spread the glue into a thin film. Lay down a serpentine bead with about 1" separations on one surface, then assemble the parts, letting the pressure spread the CA out.
Insta-Cure™ has a water-thin viscosity that wicks deep into joints by capillary action and cures in a matter of a few seconds. Surfaces to be bonded must be tight fitting and should be held together while you apply the CA around the edges of the seam. At the moment CAs cure, they give off a vapor that can irritate the nose and eyes, so be prepared. Thin CAs work very well on balsa since they penetrate into the wood and form more than just a surface bond.
Maxi-Cure™ extra thick CA is the best CA for most plastics, including GE's Lexan MAXI-CURE™ is the best choice for plastic model assembly. When used with INSTA-SET™, it works better than any putty for modifying or filling voids. It can be carved with a knife or razor blade and sanded and feathered to form a finish indistinguishable from plastic. MAXI-CURE™ bonds fiberglass, hardwood, metal and rubber better than any other hobby adhesive. For gluing to the inside, clothtextured surface of fiberglass, scrape the area to be bonded with a razor blade or coarse sandpaper before using MAXI-CURE™ or any other adhesive. It also is best for bonding the tires for R/C cars.
INSTA-SET™ is a catalyst which acts as an accelerator that allows CAs to quickly cure in thick layers by enhancing the alkaline conditions during polymerization. INSTA-SET™ in a spray bottle is normally used to cure the CA that flows from joints when parts are pressed together. Applying an additional bead of thick CA along a seam and then curing it with INSTA-SET™ significantly enhances a joint's strength. For difficult to bond materials, INSTA-SET™ can be applied to one surface and CA to the opposite surface. When brought together, they will bond instantly. INSTA-SET™ is formulated with a strawberry scent and activates CA in 6 to 8 seconds without any degrading of the CAs strength, which can occur with many other accelerators. It is compatible with all surfaces, even clear plastic and white foam.
QUIK-CURE™ 5 min. epoxy cures to a slightly flexible consistency. This lack of brittleness allows it to form a lasting bond in areas subjected to high vibration or stress. QUIK-CURE™ shouldn't be used in areas that are subject to long-term immersion in water; however, it works fine for the internal structure of wood framed boats. QUIKCURE™ is our only epoxy on which you can apply polyester resins. It can be mixed with microballoons to form a quick setting putty. Items bonded with QUIK-CURE™ can be handled after 15 minutes. Full strength is reached in 1 hour.
If you are looking for a specific Glue, Epoxy, or Adhesive, please
Contact Us
Click on the photos below for larger images.