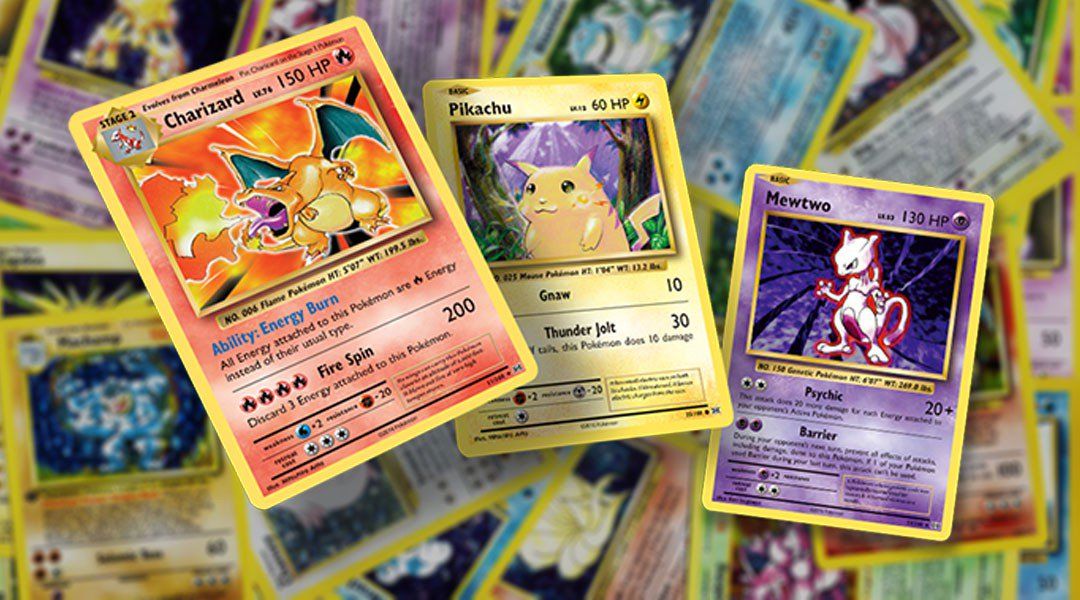 Pokemon Trading Card Game
One of the best collectible card games that is fun for all ages is the Pokemon TCG. We offer brand new booster packs, booster boxes, tins, collections and so much more. Our selection of Pokemon cards also includes singles as well. So if you are looking for your favorite Pokemon to collect or that last card you need to play your deck, we have you covered. We carry bulk commons, un-commons, rares, secret rares and a large selection of Pokemon EX's, GX's, Mega's, and V-max singles.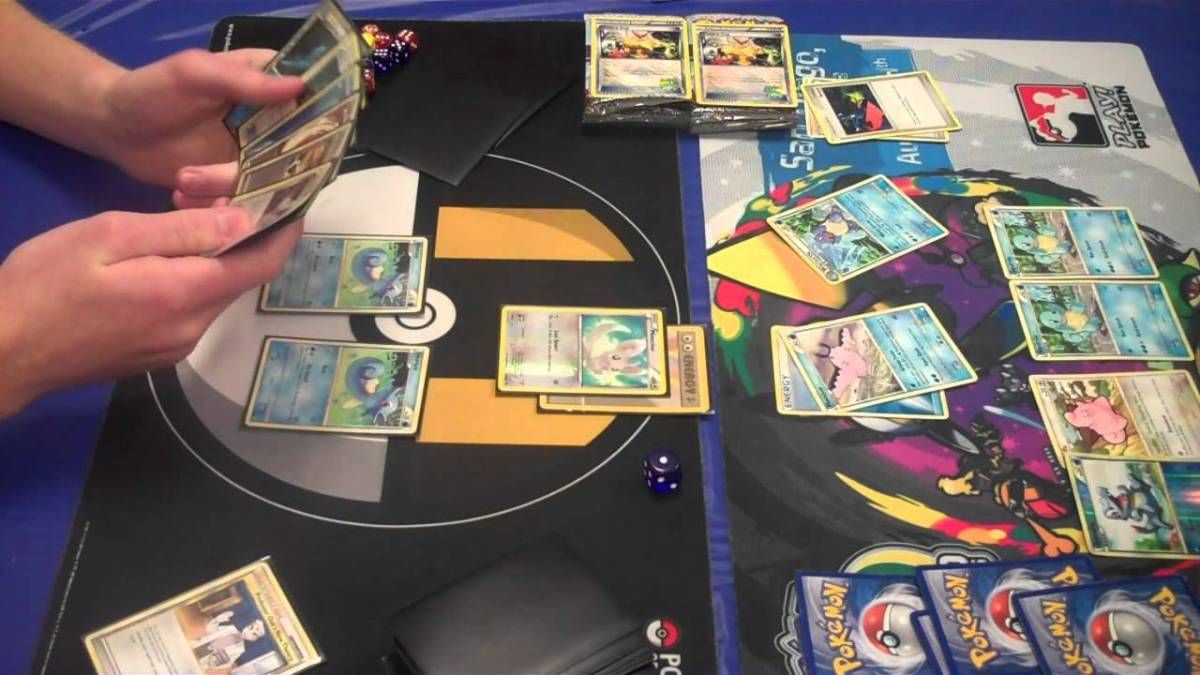 Pokemon TCG League
Once we are able to continue hosting events, Hodgins will be starting up our Pokemon TCG league again. We are open to all ages and host pre-releases and have casual play nights where we mostly play Standard or Expanded formats.