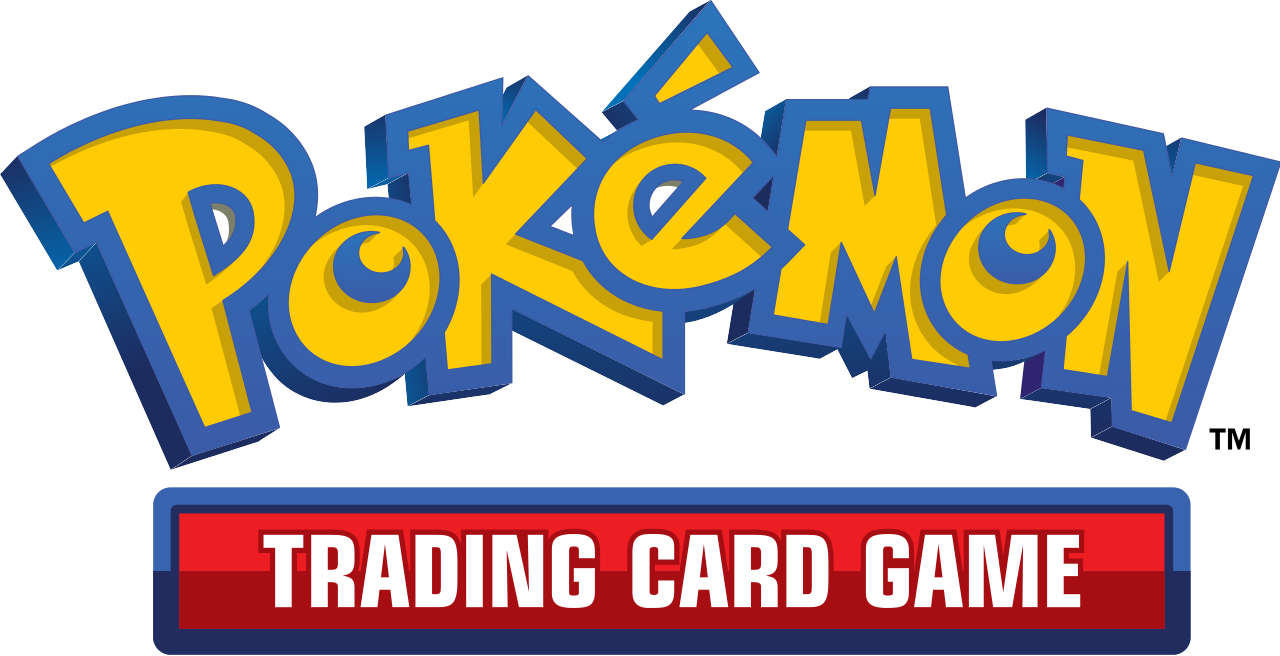 One of the best collectible card games that is fun for all ages is the Pokemon TCG. We offer brand new booster packs, booster boxes, tins, collections and so much more. Our selection of Pokemon cards also includes singles as well. So if you are looking for your favorite Pokemon to collect or that last card you need to play your deck, we have you covered. We carry bulk commons, un-commons, rares, secret rares and a large selection of Pokemon EX's, GX's, Mega's, and V-max singles.
Looking for an official Pokemon League, Hodgins has it's Pokemon TCG league every Monday night at 6:15pm. We are open to all ages and host pre-releases and have casual play nights where we mostly play Standard or Expanded formats.
Looking to sell your collection or just trade in a couple cards for store credit? We take trade ins. Just bring it by and we can evaluate your collection and get you the best possible deal.
If you are looking for a specific Pokemon card, Booster pack, or other Pokemon TCG accessory, please
Contact Us
Click on the photos below for larger images.