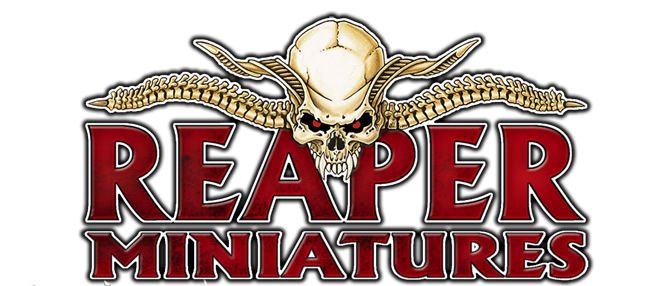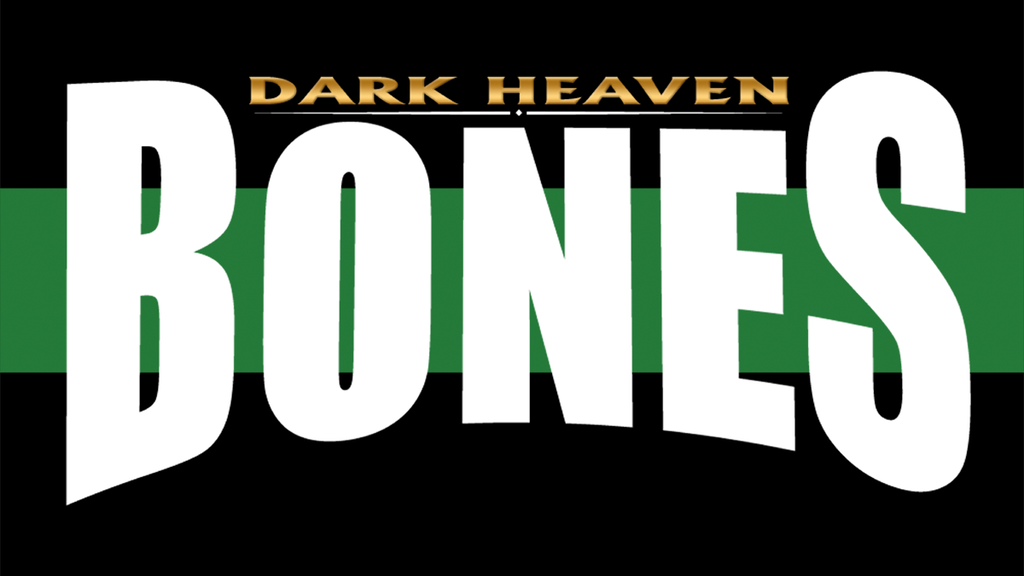 With many options to choose from, you can be sure that you can find the role playing game for you. We carry all of the classic role playing games such as Dungeons & Dragons 5th Edition, Pathfinder, Vampire, Star Wars: Edge of the Empire, and Dragon Age plus many other up and coming role playing games.
The first Dungeons & Dragons game was played back when Gary Gygax and Dave Arneson chose to personalize the massive battles of their fantasy wargames with the exploits of individual heroes. This inspiration became the first fantasy roleplaying game, in which players are characters in an ongoing fantasy story. This new kind of game has become immensely popular over the years, and D&D has grown to include many new ways to vividly experience worlds of heroic fantasy.
The Pathfinder Roleplaying Game builds on more than 10 years of system development and the largest open playtest in the history of tabletop gaming to create an unparalleled fantasy roleplaying experience. Players need only the Pathfinder RPG Core Rulebook to play, but Paizo Publishing produces a wide range of books and accessories to enhance your Pathfinder experience, from hardcover rules compendiums to complete campaigns to packets of beautiful full-color maps.
If you are looking for a specific RPG book, dice set, or other accessories, please
Contact Us
Click on the photos below for larger images.